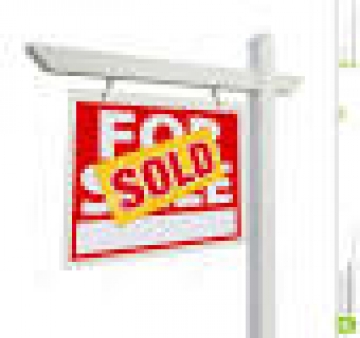 Today`s real estate market is more of a buyer`s market than ever, and the housing market is ripe with homes for sale. Selling a home today can be tough, and we are full-time real estate agents that will work hard to sell your home. We have the right mix of internet marketing strategies to best present your property and draw in potential buyers for your home.
Tips for Marketing Your Home - Displaying Signage
Signage allows passersby to see that your property is for sale and provides a number for potential buyers to immediately get in touch with your agent or you. Think of signage in the yard and on the property as free advertising. Distinctive signage is important when selling your home. Having the sign of a well-known REALTOR® in...